Premium Features. Conveniently Close.
Making Your Move as Easy as Ever
Excess Corporate brings you a convenient, dependable self storage facility when you need it most. Our easy-to-navigate driveways, ground-floor units, and prime location  makes your move as easy as ever. Take advantage of our drive-up unit options or ask us about our temperature-controlled options. Excess Corporate is here to help you with hassle-free, convenient self storage access any day of the week in Bronx.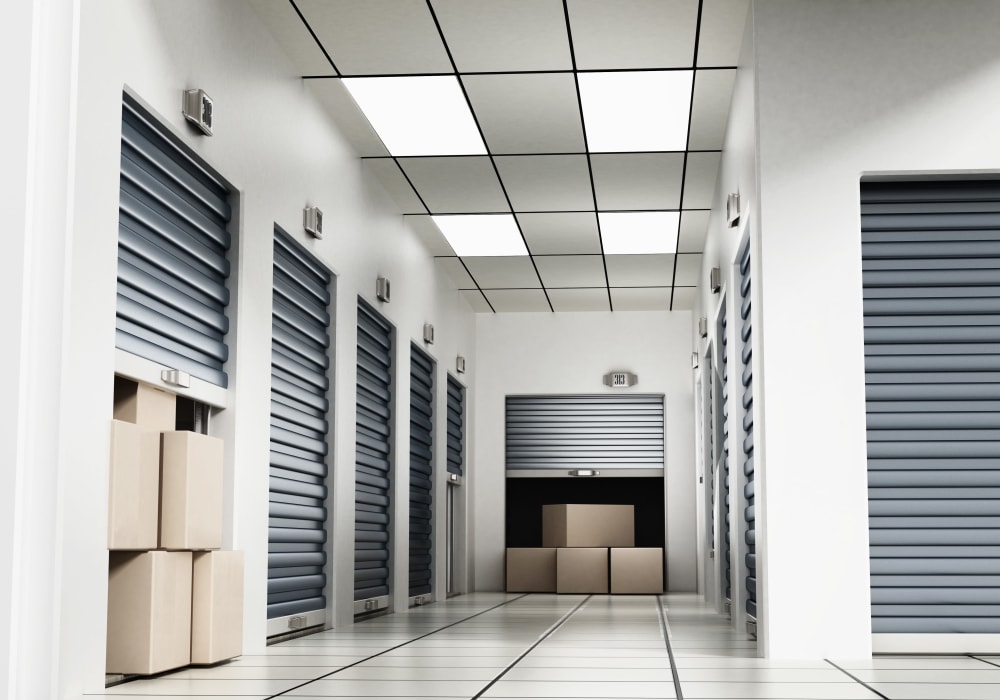 Service You Can Count On
When it comes to choosing a storage unit for your belongings, there's a lot to consider. What size unit will you need? Are you looking for a specialty unit with temperature-controlled features? Excess Corporate is here to lead the way with a clean, affordable, and reliable storage facility in Bronx, near Sam's Express Car Wash,. Our team of self storage experts are here to help you get started. Reach out to reserve your storage unit today and expect to find a premium facility with:
Ground-Floor Units w/ Drive-Up Access
Clean & Well-Maintained Storage Units
Temperature-Controlled Options